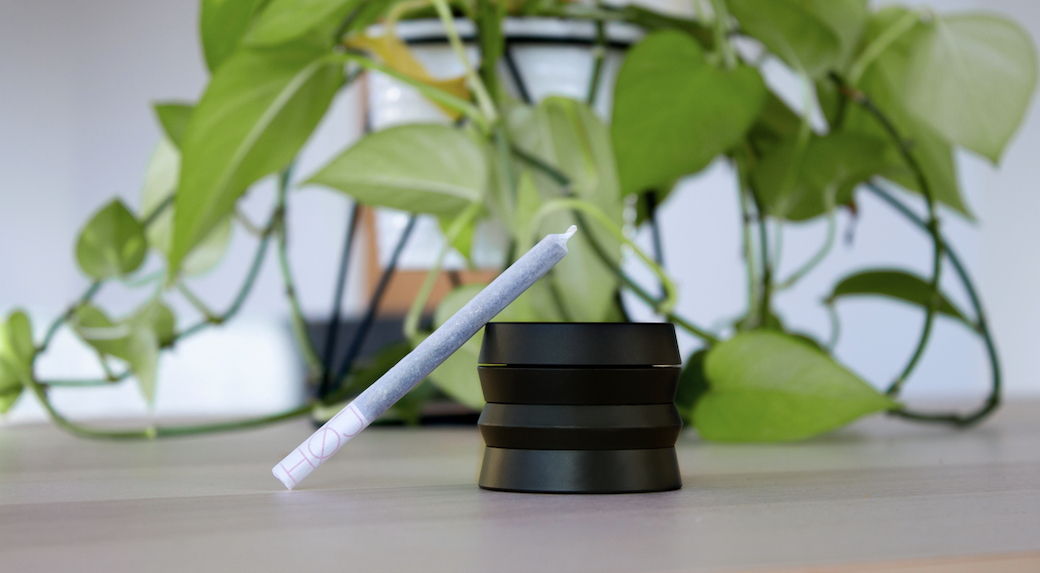 What Are The Properties Of The Best Rolling Papers?
What are rolling papers?
How to use rolling papers the right way?
How to roll a joint step by step:
STEP 1 - Prepare materials & grind weed.
STEP 2 - Make or get a filter.
STEP 3 - Place the filter.
STEP 4 - Add ground cannabis to the rolling paper.
STEP 5 - Shape your joint.
STEP 6 - Start rolling.
STEP 7 - Pack, twist and smoke!
How to choose the best rolling papers?
- Size
- Material
- Flavor
- Thickness
- Glue
- Sustainability
- Brand reputation