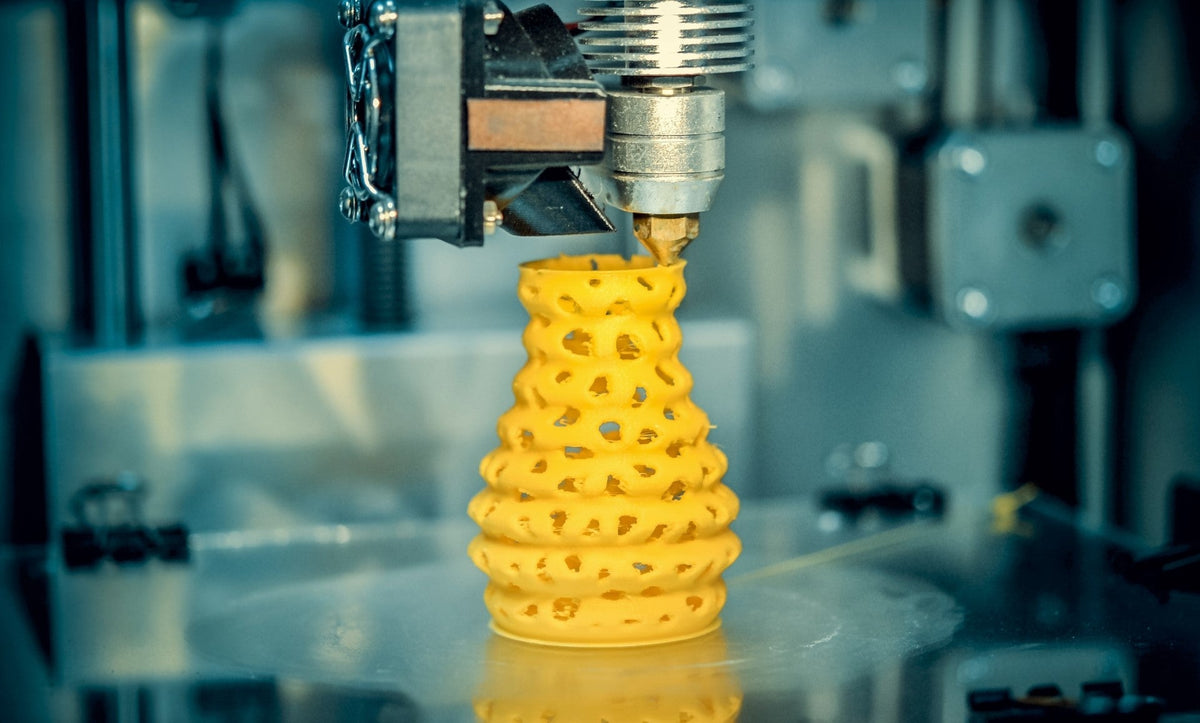 Can You Smoke Out of a 3D Printed Pipe?
The use of 3D printing is not only expanding the possibilities for industrial tools and technology, but it has also greatly contributed to the improvement of production methods and manufacturing. Thanks to this, declining costs and the accessibility of core technologies have increased hardware innovation and widened the demand for 3D printing.
3D printers are capable of almost anything...including making intricate weed pipes and bongs.
Can You Smoke Out of a 3D Printed Pipe?
3D printers are already being used to print bongs, grinders, pipes, and much more. You can find numerous videos to learn about 3D design and learn how to print a good piece yourself. There are also companies specializing in 3D printed paraphernalia that allow clients to customize their products.
When 3D printers were just beginning, the original printers could only use plastics.
However, large and small manufacturers have developed techniques for printing with a variety of materials.
Moreover, since these printers are becoming more common, getting access to one of these devices is not difficult at all. The more time-consuming part is creating a design.
However, there are numerous open-source files with designs for 3D-printed bongs on Yeggi. On this website, there is a plethora of designs like a classic simple 2-piece pipe, or more intricate designs like a skull or a peace sign, to mention just a few. To find interesting designs, simply go to the site and search away.
If you're thinking of creating a custom pipe for yourself, you will definitely need time and patience. If you have access to a 3D printer, you can use a free computer-aided design (CAB) software online. These CAB programs teach you with video tutorials, so don't worry about overly-complicated explanations. 
We recommend using OnShape, as this is known to be the best free CAB software on the internet. You can turn your sketches into three dimensional pieces with any feature you want using this software.
The main thing you need to take into account is that, even though you can print an entire pipe, it is very important that you use a glass or metal bowl. That way, you aren't burning and inhaling the filament, which is is no good for your lungs and health. 
Furthermore, the 3D printed pipe has pores, so you must give your creation an acetone bath before using. If you do take the time to do this, bacteria cam accumulate over time putting your health at risk. Polylactic acid (PLA) is the solution, closing the gaps in such a way that any imperfections won't be visible to the human eye. Once this is done, you will be able to smoke out of a 3D printed pipe. If you're looking for a completely custom experience, creating your very own 3D printed pipe might just be the most luxurious thing you can do.