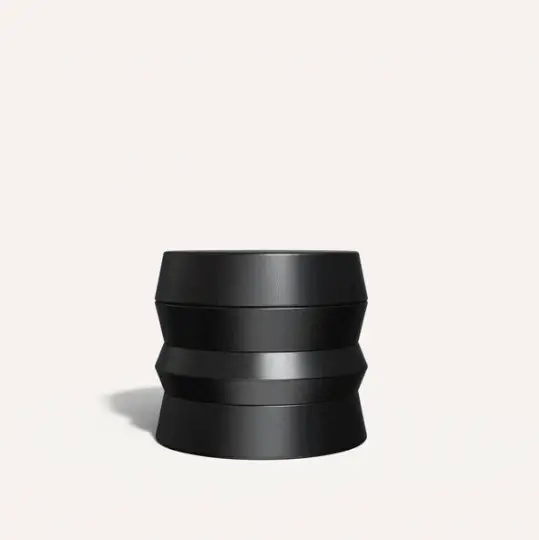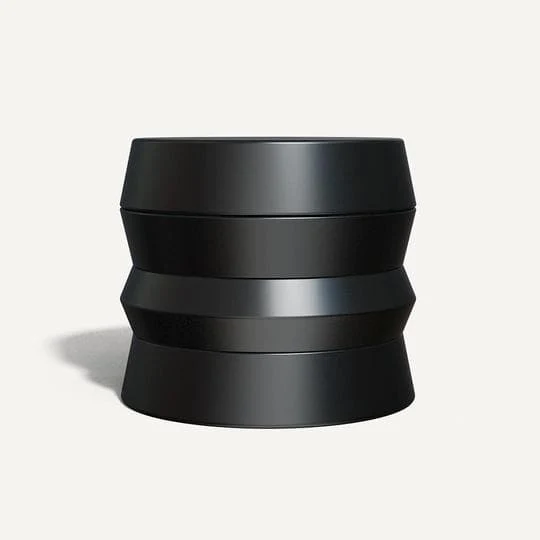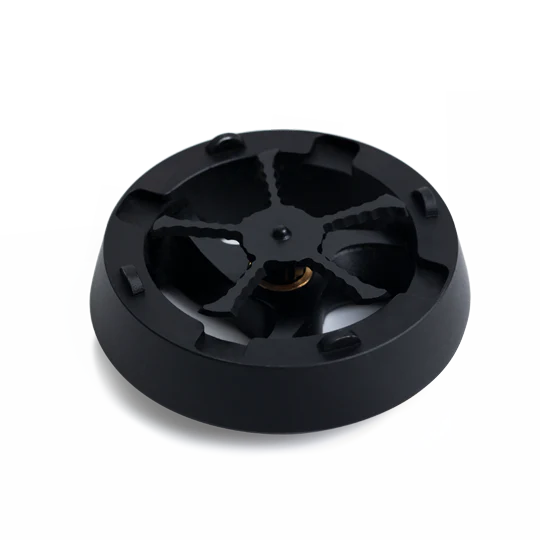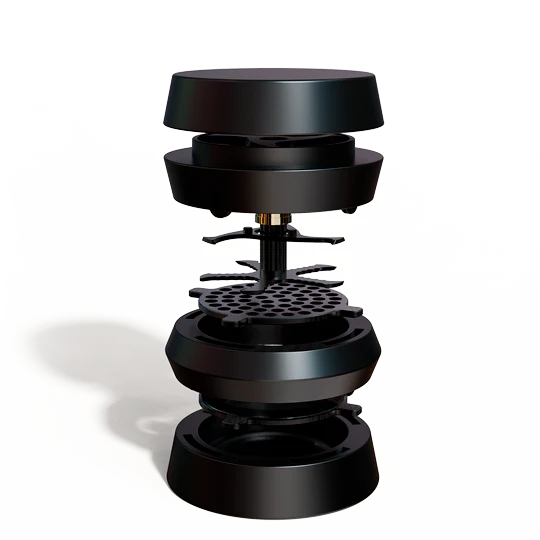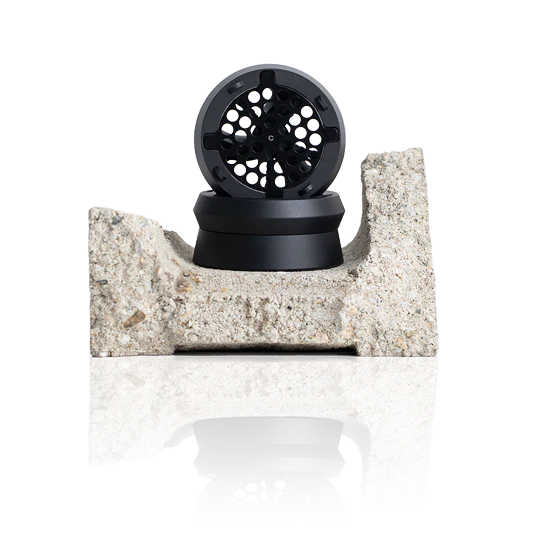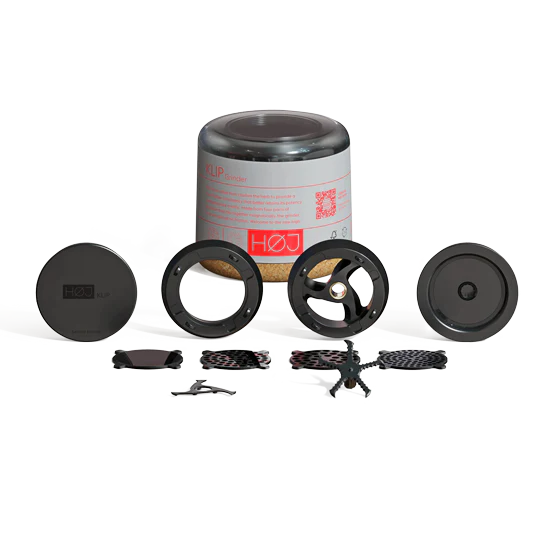 Protect the herb, preserve the flavour


KLIP is a grinder only by name, having been fundamentally reimagined for the first time in over 110 years. This isn't an evolution, this is a revolution.

"Looks Like a museums piece"

"Makes your herbs more flavour full "

"If James Bond was a chef"
Unlike traditional grinders, KLIP doesn't crush the herb. Instead, custom built dual-blades finely slice through it, creating a much fluffier consistency that burns more evenly. This also protects the integrity of the crystals, resulting in more potent experience with the exact same herb.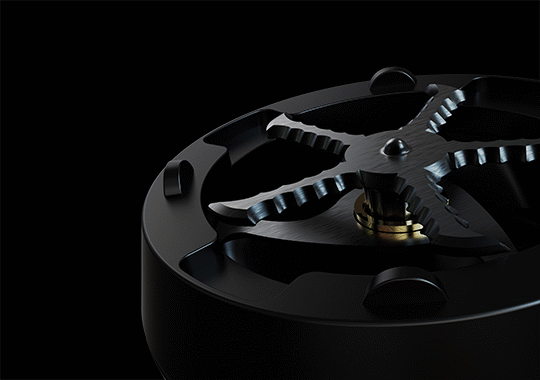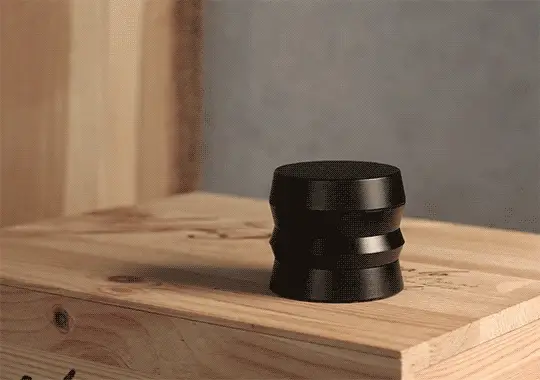 Opposing magnets are used to suspend the central pin in mid air, dramatically reducing its contact with the sides through levitation. This enables an almost frictionless turn. Forget grinders that catch, clog and break - KLIP literally spins.Forget grinders that catch, clog and break - KLIP literally spins
KLIP's patent-pending magnetic accessory system comes with three different control discs and a collection mesh, all of which snap effortlessly into place. This means fine herb for cones, coarsely cut herb for pipes and everything in between. Enjoy it your way with just a snap.



When developing KLIP we were determined to make it accessible for all, including those with limited dexterity. So we did. That's why KLIP opens magnetically with a twist of only 10-degrees and why, unlike the quarter-turn system most grinders are built upon, can be effortlessly spun in 1-degree increments.

With every KLIP you always get
KLIP
3 Control Discs
1 Collection Mesh
Cork and bio packaging
Available as additional
The Funnel
Fine Collection Mesh
Medium Collection Mesh

Dimensions
Height: 57 mm / 2.2"
Diameter: Ø66 mm / 2.6"
Load capacity: 1.6g of material
Capacity: 3.2g
Informations
Thread-free magnetic assembly
Patent-pending design
Dual precision blades
Lifetime warranty
Ergonomic design
Hassle-free cleaning
Modular design
Material
Stainless steel
Rare-earth magnets
Anodized, recyclable aluminum
Polished brass