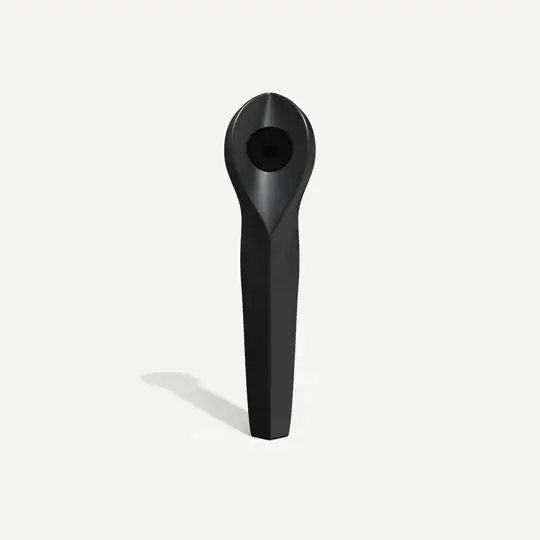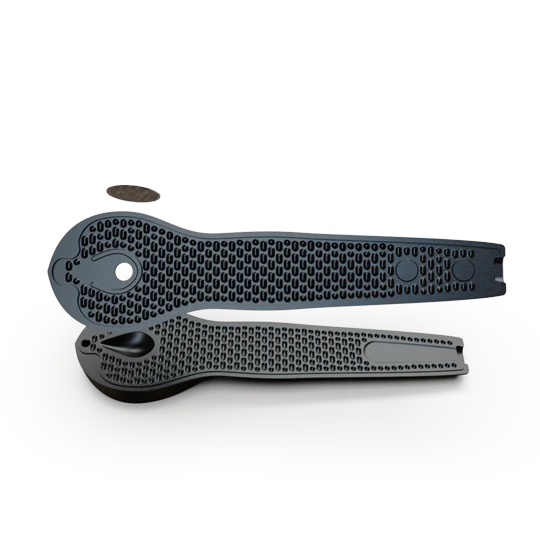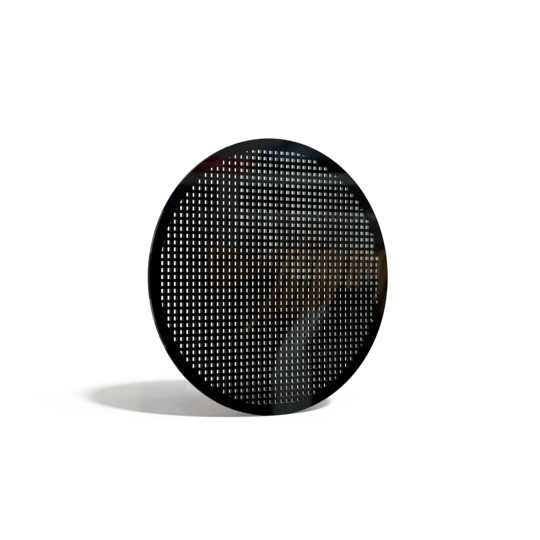 KØL 2.0 & Filters
Turn up the heat

.

Includes KØL 2.0 and 12 KØL Filters
Save 10% compared to individual purchases
---
Turn up the heat

A pack of filters are not just a pack of filters. Made from titanium coated stainless steel so it can withstand heat up to 600°C, these Filters purifies every hit. This bundle ensures you won't run out of filters for a long time with 12 filters in total - 4 in each size of Fine, Medium and Coarse.

 
Technical Specifications
KØL Filters contains

12 Filters in total
4 Fine, 4 Medium and 4 Coarse filters

KØL 2.0 contains
1 Fine, 1 Medium and 1 Coarse filter 
KØL 2.0 & Filters
Turn up the heat

.

Includes KØL 2.0 and 12 KØL Filters
Save 10% compared to individual purchases
$123.00